Registration Speaker Sponsors Hotel Reservations Agenda
2020 Information Coming Soon
Hotel
Click the link above to register online or email Jeanne McFall at This email address is being protected from spambots. You need JavaScript enabled to view it.
NOTE: This link will be directing you to the ADA website for your registration. Therefore, you will need to use your ADA username and password to access your information. If you do not have your ADA information, contact the ADA Member Service Center at 1.800.621.8099 (8:30 a.m. – 5:00 p.m. CST Monday through Friday) or send an email to This email address is being protected from spambots. You need JavaScript enabled to view it. for assistance.
---
Premier Events Partners

Premier Events Partners

Supporter:
Louisiana Dental Services (LDS)
---
The L.H. Bowden Leadership Development Conference trains LDA leaders to work effectively within the association. Registration is free, and attendance is COMPULSORY for component officers as well as for LDA officers, directors, and committee chairs. The LDA is offering mileage reimbursement to all compulsory attendees, and hotel reimbursement (one night) for those traveling from 100 miles away or more.
TENTATIVE AGENDA:
7:30 a.m. - Sign-in/Breakfast
8:15 a.m. - Introduction and Welcome
8:25 a.m. - LDS Update
8:35 a.m. -course beings
9:45 a.m. - course ends/Break
10:00 a.m. - Key LDA Issues
10:15 a.m. - Workshop begins
Noon - Lunch (provided) and speaker
Meeting & Accommodations Hotel
Hotel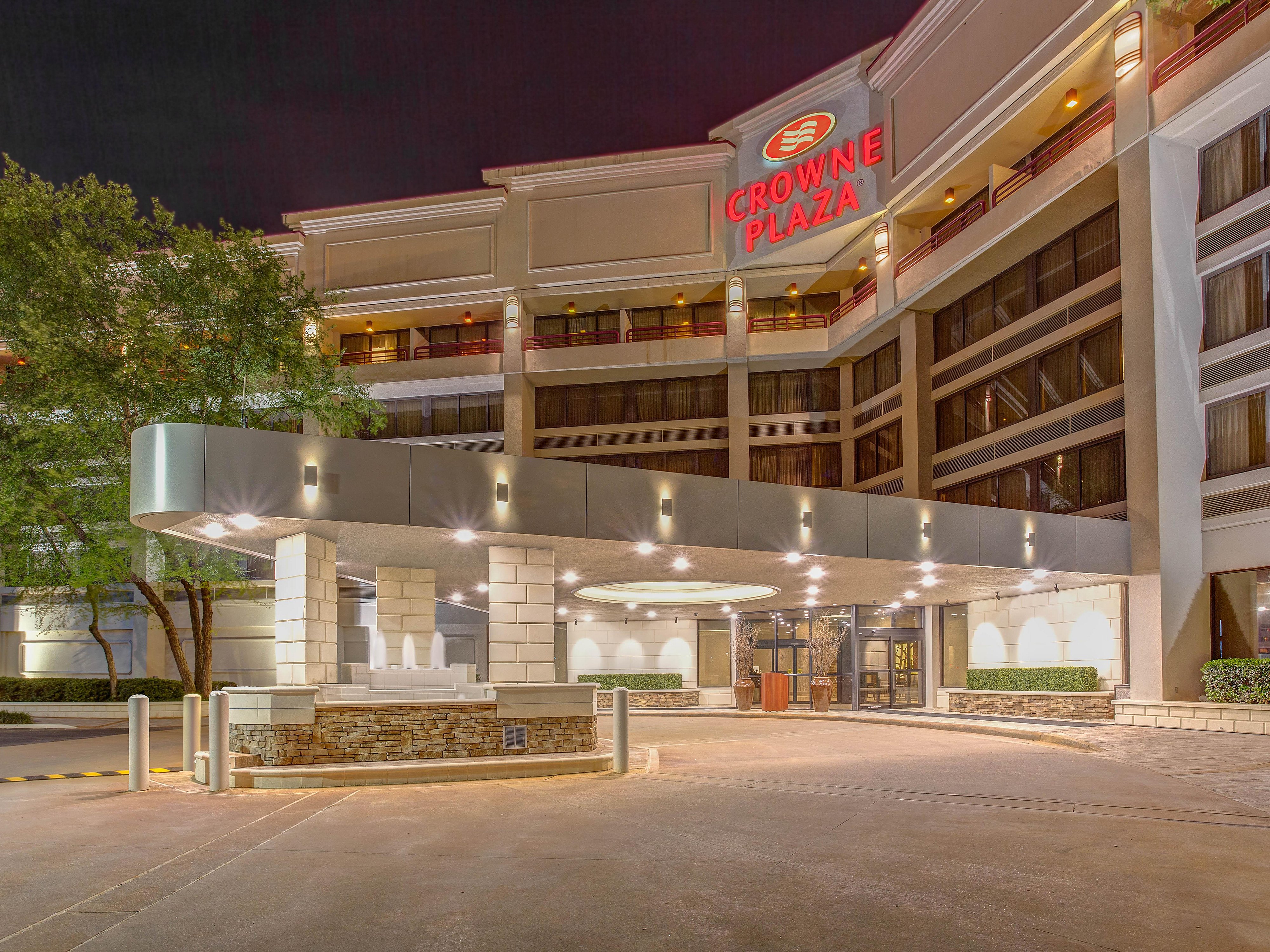 Crowne Plaza Baton Rouge is offering Bowden registrants accommodations at the standard rate of $109 per night (current tax rate is 16%). Reservations include complimentary WiFi in guest rooms (and meeting space). Reservations may be made by calling the hotel directly, (800) 678-4065 or visiting the hotel website www.crowneplaza.com/execcenterbtr. Use code LDA when making reservations online. Check-in at the hotel is 4 p.m. and check-out is 11 a.m. Reservations must be made by January 3 to utilize the group discount.
Address: 4728 Constitution Ave, Baton Rouge, LA 70808
---
WORKSHOP
10:15 a.m. to noon
Presenters will include:
Dr. Kristi Soileau, LDA President
Dr. David Carlton, LDA President-Elect
Ward Blackwell, LDA Executive Director
ADA staff members, Nicole Mangiaracina and Jeanine Pekkarinen
Workshop Description:
Leadership will be lead in an interactive program that will focus on current LDA leadership issues, LDA/ADA resources, membership trends, and much more! You will have the opportunity to ask questions of both ADA and LDA staff in order to gauge a better understanding of your roll as association leaders.
All participants will receive a pre-meeting survey that will help guide the conversation to your specific needs as leaders.
Speaker & Course Description
Friday, January 17, 2020 (8:35 a.m. - 9:45 a.m.)
William "Beau" Clark, MD, FACEP, D-ABMDI, Coroner
"Louisiana's Heroin Epidemic and the Overuse of Opioids"
Lecture: 1 Hour of Clinical C.E. Credit
This nation is seeing its deadliest drug epidemic ever. Over the past 5 years, East Baton Rouge Parish has seen an alarming increase in the number of people dying from heroin and opioid overdoses which mirrors this national trend. This session will discuss why this epidemic has occurred and what some of the solutions are to overcoming this crisis.
Understand the definition, potency and tolerance of Heroin and how an overdose occurs.

Understand the statistical analysis of Heroin and Opioid deaths in East Baton Rouge Parish.

Understand why this Heroin and Opioid epidemic has occurred.

Understand who the drug dealer is and who the drug user is in Louisiana.

Understand the solution to the Heroin and Opioid epidemic
Dr. William "Beau" Clark is a native of Baton Rouge He graduated from Louisiana State University School of Medicine in New Orleans and completed his residency in Emergency Medicine in Baton Rouge. He is board certified by the American Board of Emergency Medicine. Dr. Clark was elected East Baton Rouge Parish Coroner in November, 2011 and continues to practice emergency medicine in the Greater Baton Rouge area. Dr. Clark has served as Medical Director for the East Baton Rouge Sheriff's Office SWAT Team, Louisiana State Police SWAT Team, Louisiana House of Representatives, and the Louisiana Department of Health Bureau of EMS. Dr. Clark has been certified as a Diplomate of the American Board of Medicolegal Death Investigators.